Bij Eline Rosina geloven we sterk in de kracht van het dagelijks kiezen voor geluk. We zijn ervan overtuigd dat we het meest uit het leven halen als we doen wat ons gelukkig maakt. Verandering kan soms beangstigend zijn, maar we hebben geleerd dat ware groei pas plaatsvindt wanneer we onze comfortzone durven te verlaten. Voor ons is een gelukkig leven een optelsom van gelukkige dagen. Kies ervoor om te doen wat je leuk vindt, en voor je het weet, leef je het leven waarvan je altijd hebt gedroomd. Het kan zo simpel zijn. Dus, zet die spannende stappen, maak die carrièreswitch, die solo-reis. En vergeet niet af en toe te pauzeren, te vieren en te waarderen waar je nu staat in je leven."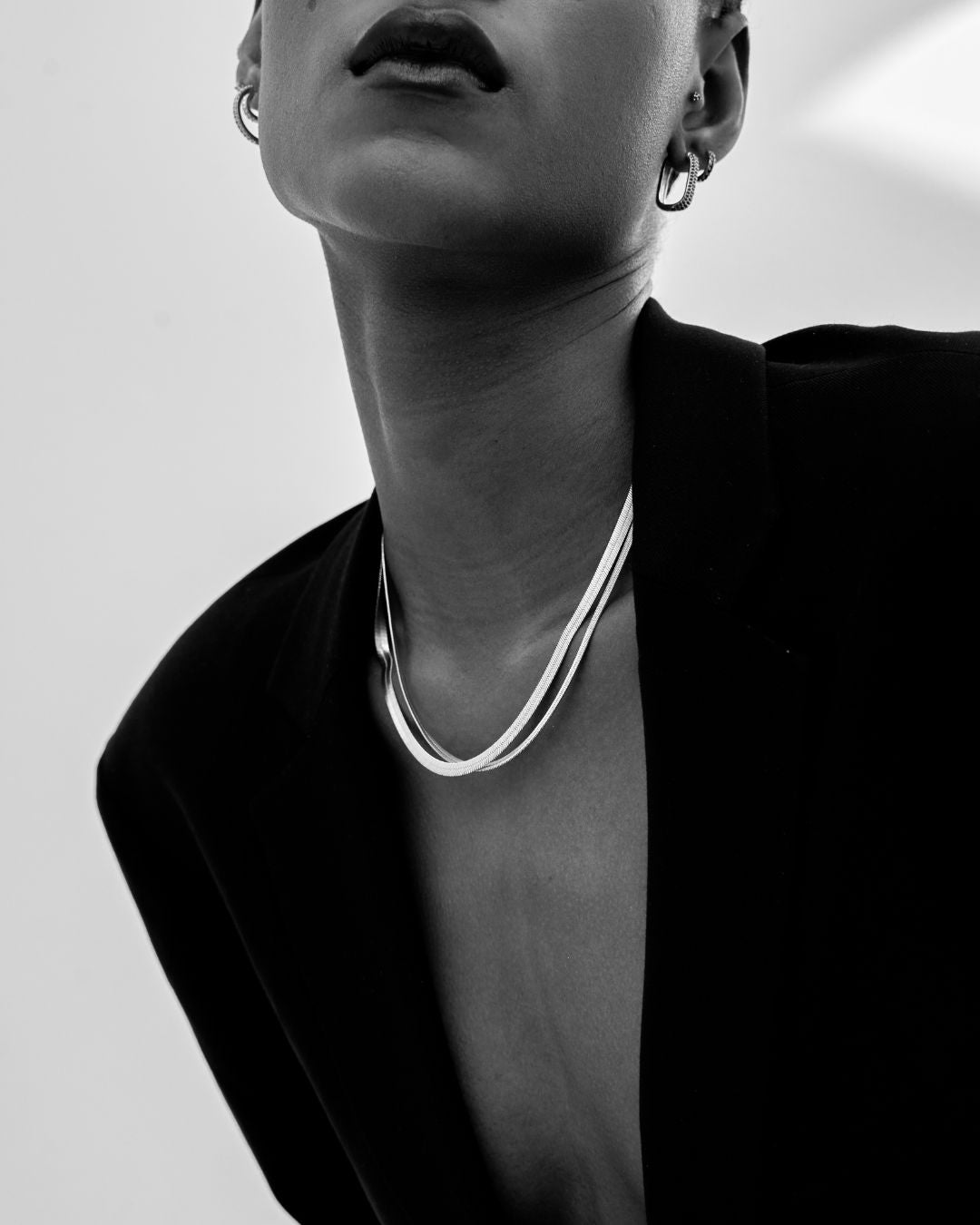 Born from a dream, driven by a lust for life. At Eline Rosina, we believe in making the most your life by choosing to do what you love every day.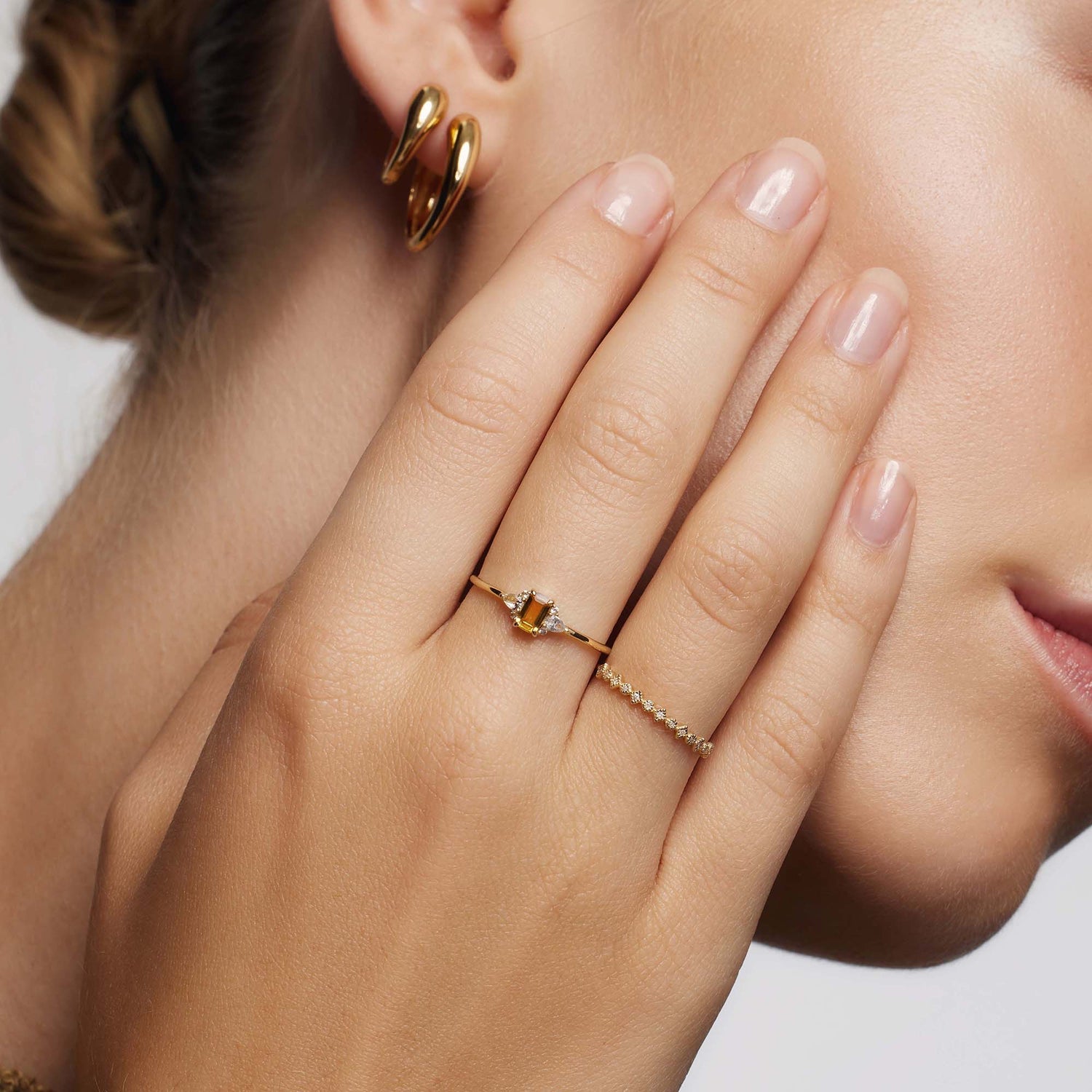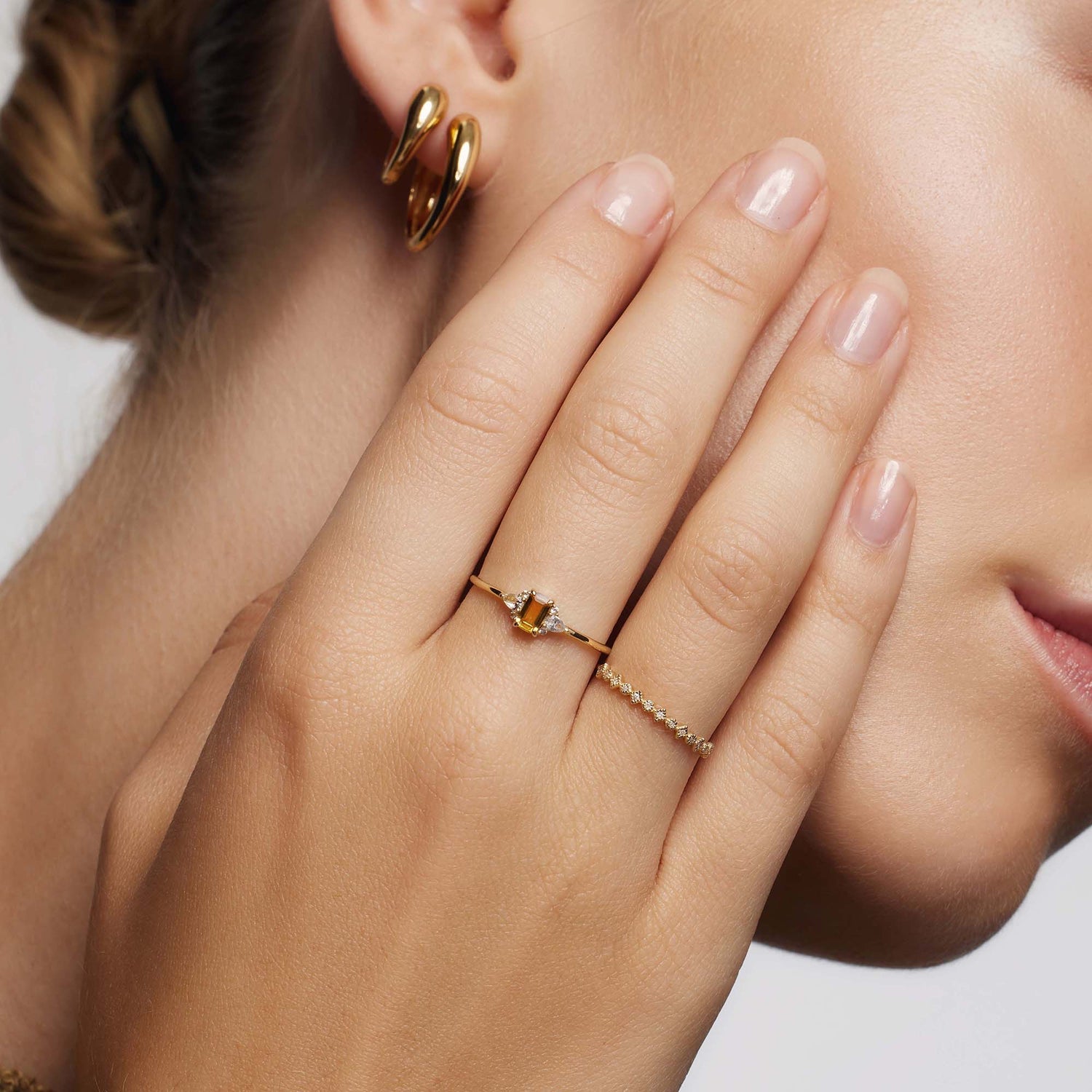 Onze sieraden worden in-house ontworpen met oog voor detail en met de grootste zorg met de hand gemaakt door onze vaste partners in Thailand, Turkije & Hong Kong. Toegewijd aan het opbouwen van een verantwoordelijk, dynamisch en eerlijk merk, streven we ernaar een kracht van positieve verandering te zijn in onze branche - door producten te maken die langer meegaan, het vakmanschap erachter te eren en te werken met materialen die beter zijn voor het milieu.