Our creative journey
WITH CREATION AT THE HEART OF EVERY STAGE, FROM SKETCHING NEW EARRINGS, NECKLACES OR RINGS TO MAKING A COLLECTION COME TO LIFE THROUGH A CAMPAIGN, THE PROCESS IS KEPT IN HOUSE FROM A-Z.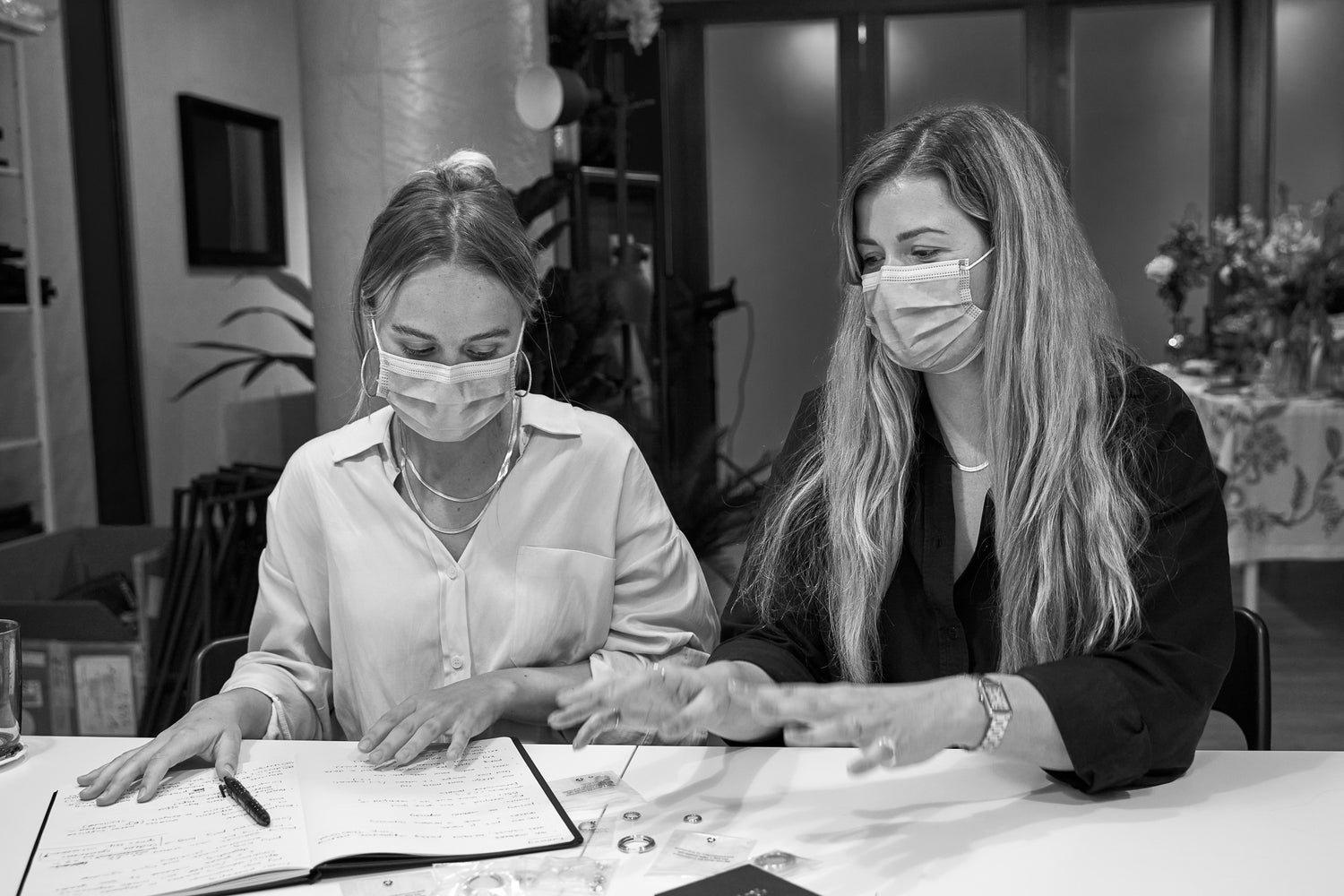 SAMPLING & MANUFACTURING
We put our heart and soul into every piece of jewelry we create. Originating from a feeling or a beautiful image, the design process always starts with a moodboard of colors, shapes and atmospheric images. From there the first ideas arise and we start sketching.
ABOUT OUR FACTORIES
CAMPAIGN SHOOT
Once the collection is put together, the campaign shoot takes place. This is the moment when everything comes together in images. Whether we shoot in our studio at the office or at an exotic location. It remains magical to see a collection come to life in front of the camera.